Why Prateek?
we offer 360 solutions in netsuite.
Prateek Technosoft is a certified Oracle NetSuite partner with over 5 years of experience in deploying solutions based on this award-winning platform.
So whether it is to purchase, deploy, customize, or train your resources to make the most of NetSuite's ocean of functionalities, we are well equipped to deliver the solutions that your business needs.
At Prateek, we take pride in our ability to harness the power of modern technology to deliver tangible business results. We are backed by a highly trained team with hands-on business experience in domains ranging from manufacturing to retail, IT to distribution.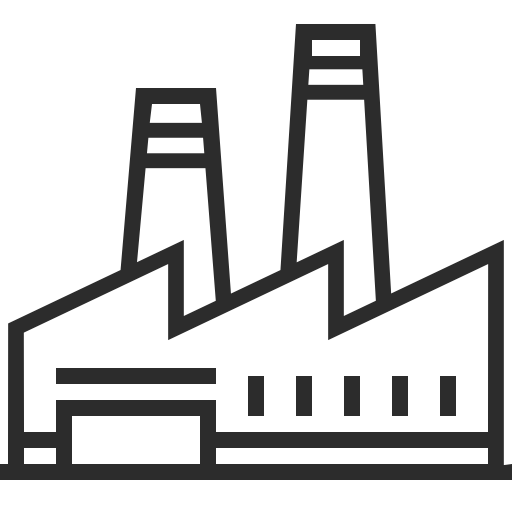 10
Industries served successfully

100
Clients across multiple industries

600
Satisfied users of our solutions

Contact us!
Our sales experts are here to help
Why make Prateek your business solution partner?
Technology-driven
We leverage cutting edge technology to create the most fitting solutions to your business challenges and needs.
Innovation
Innovation is what propels us forward in our quest for excellence, and we seek unique solutions for each of our clients.
Collaboration
We believe in working together with your team in every step of the process to create truly long-lasting solutions.
Accountability
We are connected to you during the entire solution-building process, and send you thorough reports to always keep you in the loop.
Ready to get started with Prateek?
Please get into touch today to see a free demo!
As your organization grows, it might be difficult for you to consolidate data and applications from disparate and outdated ERP systems.

Implementing a suite of NetSuite products can be overwhelming and expensive if it is not done right.The right service provider should allow you to optimize processes to maximize your ROI.

With our deep understanding of NetSuite, we can assess how you use the solution and derive customized plans that will help you make the most of it.

The modern workplace is one that is dependent on multiple applications. And while NetSuite may eliminate the need for many of them in your organization, we know that there still may be a few that you choose to continue using.

Once you have implemented NetSuite, your journey to business efficiency has only just begun. At Prateek Technosoft, we believe that training is an essential second step in the process so that you can make the most of all that NetSuite has to offer.

Your organization needs to function like a well-oiled machine. For this, your business applications may need to be periodically tweaked and serviced to retain seamless progress and accommodate both new and evolving business processes.

Consumers and brands are becoming increasingly connected. This connectivity has been made possible by Cloud technology — and NetSuite can easily power your journey to the Cloud.

At Prateek Technosoft, we work relentlessly towards enhancing your business processes with NetSuite.

At Prateek, our job doesn't end with getting your NetSuite applications up and running. Through our post-implementation support services, we will continue to ensure that you enjoy a seamless experience with all your applications and across your business units.
our clients
We have served clients across diverse industries like Manufacturing, Distribution, Retail, Services, IT/ITES & Software, and Non-profit.